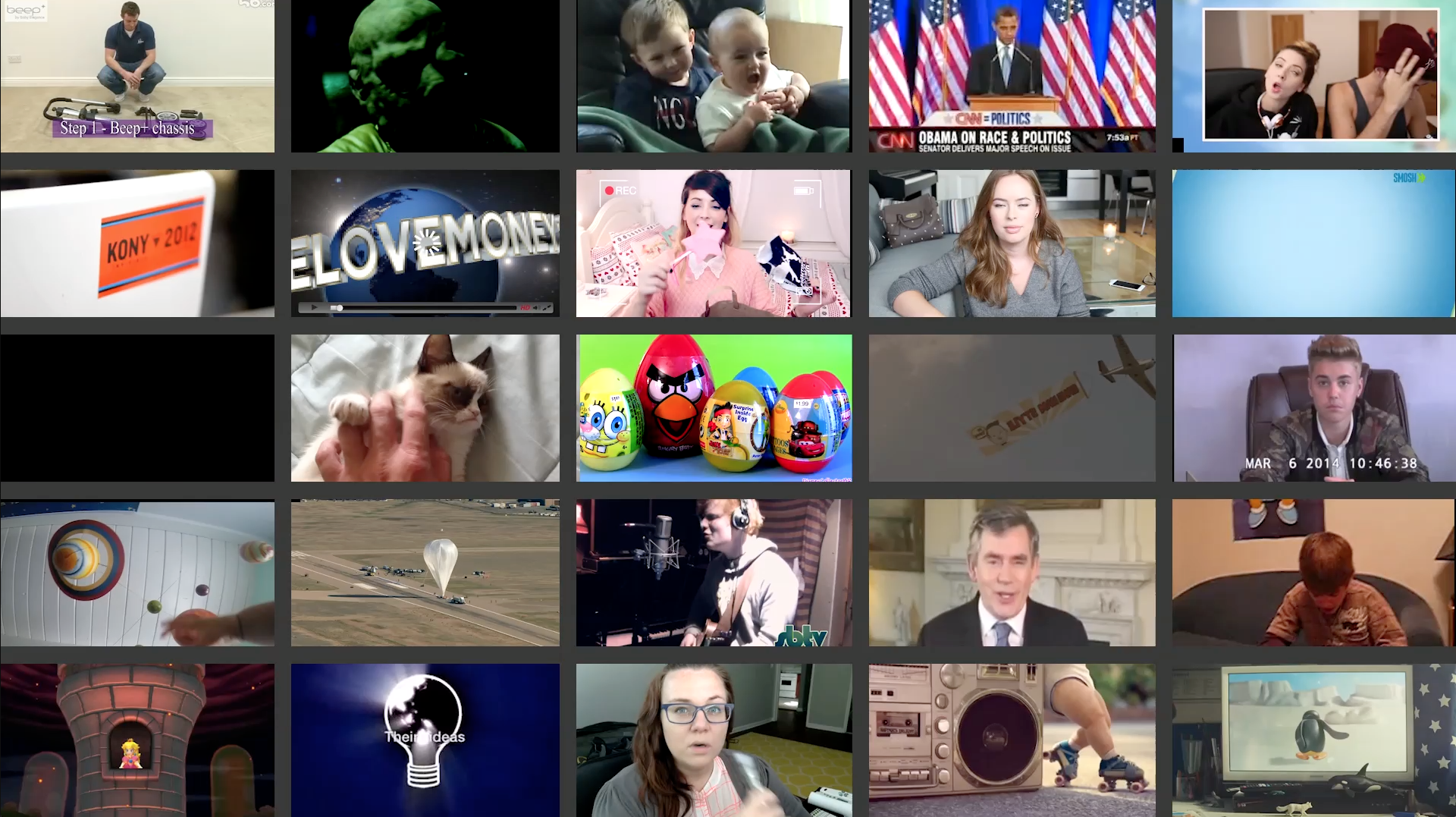 YouTube has changed the world as we know it. Today, it is used mostly for entertainment but up to recently it has revolutionized the way you can advertise any business your a part of. Making videos to advertise something, make people laugh, or even show "how to" something is largely why YouTube is visited hundred of thousands of times per day.
One part of the benefits of YouTube is being able to watch videos about some information you are searching for but what if there is information that you want to share with the world. How do I upload a video in effort to help someone else or upload a video for entertainment purposes? Well my friend it is quite simply.
Uploading videos are so easy to do you could almost say a caveman could do it. When you go to YouTube's website, log in or register for an account if you don't already have one. Upon logging in simply click "upload videos" at the top of the page. The next page will bring you to all the information that you will need to enter in about the video your going to upload. Enter the title of the video, a description of the video, and any tags or keywords that are associated with your video.
On that same page you will have the option to enter the date you recorded the video, the place you recorded the video as well the country. All of the above three choices are optional and do not have to be entered. Once that information is filled out, click "continue" at the bottom.
The final step on the following page will allow you to choose the exact video you want to upload from your computer. When you click "choose file" you will be able to identify the video your looking to upload and select it. You will be then asked to broadcast your video to the public which will allow your video to be seen by the world or you can set it to be viewed privately by only friends and family.
When finished click "upload videos", this will usually take several moments depending on your internet speed. After it has completely loaded, it will take you to the final page that will say "your video was successfully added." Now you can share your video with the world!
If you want to download YouTube videos to watch offline you will need a YouTube to mp4 converter That will allow you to download them in a format you can play.