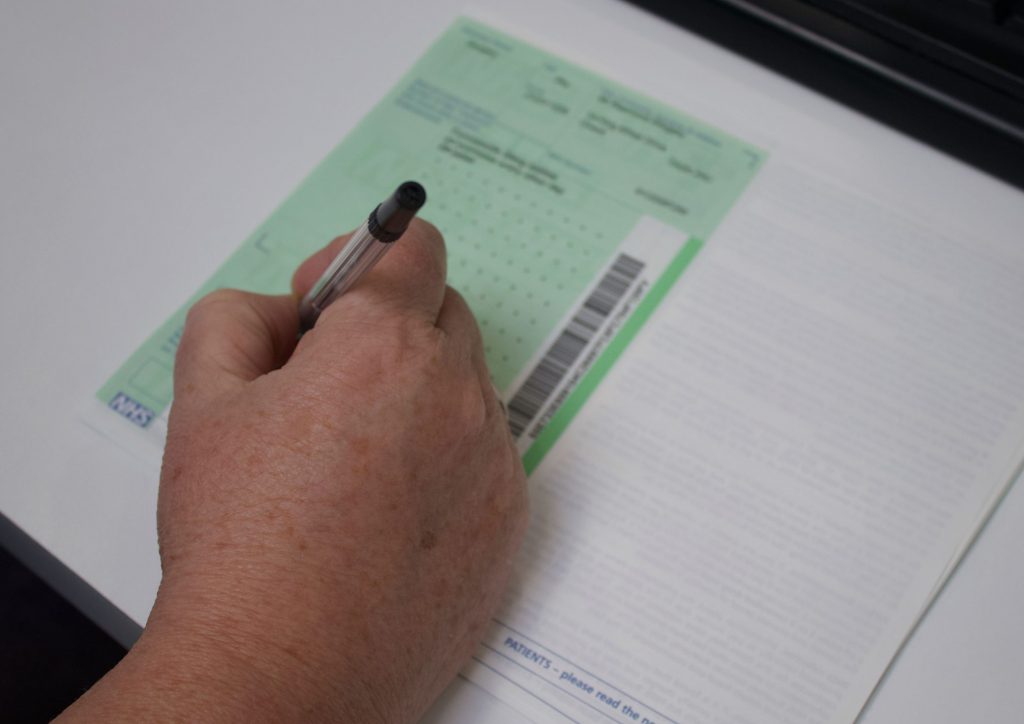 The medical treatment process can be as complicated as the disease itself. One cannot question a doctor's ability to adapt the procedure to cure their patient. Physicians and surgeons are the best judges as to what kind of medical care is necessary. Sometimes, they may even ask patients to continue with the medication for a period if there are no changes in the patient's condition. This means until further complications emerge, the sick have to visit the surgery as soon as their medication starts to run low. The retail pharmacy made of bricks-and-mortar will need the doctor's signature on the slip to refill it, for which a visit to his surgery is necessary.
With pharmacies available on the Internet, you can skip the doctor's visit and order repeat prescriptions online. You can continue with the same medications without even visiting the surgery. However, drugs falling into high-risk categories require a consultation before repeating. Some companies involved in internet pharmacies take care of fixing a meeting with your GP or providing a doctor who will go through your medical history with a fresh outlook. Depending upon availability, they would need a minimum of 24 to 48 hours to deliver the prescribed medications. The order mailing will further rely on the address you chose for receiving the consignment. Alternatively, you can suggest the name of the nearby pharmacy from where you can easily collect it. All that is crucial for such companies is your satisfaction and convenience.
These companies also understand that a time will arise when the prescriptions become urgent. If that is your situation, they will try to refill it the same day. To help them care for you, they request you to order in the early morning or before the afternoon. Before the day, the companies will see that you have received the prescription. However, the urgency should not arise repeatedly, or it would indicate service misuse. Better if you allow them a week whenever possible. Though they will try their best to remind you to order repeat prescriptions online or through text messages, it will be the patient's responsibility to order repeat prescriptions after considering the refilling procedure.
In most cases, repeat medications last only for a few months. After taking medicine for a specific period, your GP may request a review of your health. The internet pharmacy service will arrange and handle the review procedures, such as blood and urine tests. If the report suggests continuing with what you have been taking earlier, it is good for you and the companies. If the drugs are new, they will analyze them and see if there is any correlation between the fresh and the older medication.