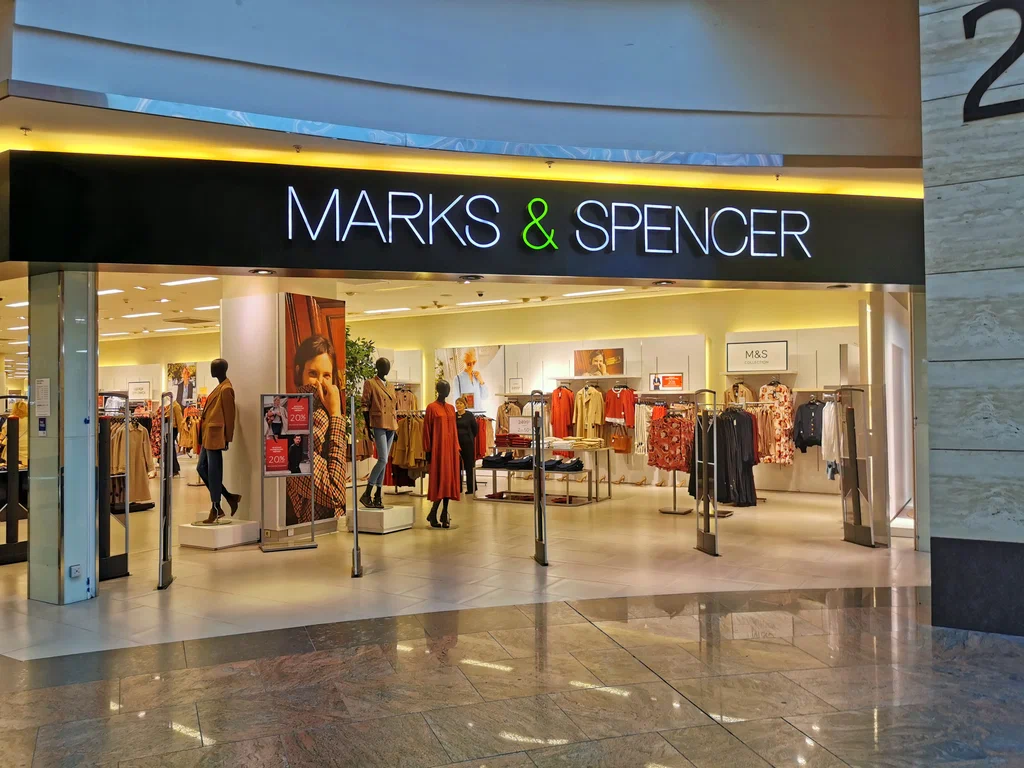 Uncategorized
The Benefits of a Health and Safety Awareness Course
A health and safety awareness course is a training program that provides employees with the knowledge and skills necessary to work safely. It also helps ensure that workers understand their responsibilities and rights.
This course will cover a range of topics, including how dangerous working environments can be and the most common causes of accidents in the workplace. It will also look at electricity and good practice, COSHH regulations and personal protective equipment.
Identifying the hazard
Identifying hazards in the workplace is one of the most important steps in ensuring safe working conditions. It's also critical to understand how to mitigate those hazards. To do this, you can use a variety of methods. Some of these include involving workers and conducting frequent inspections of the work site. You can also use checklists to ensure that all possible hazards have been identified and documented.
When identifying hazards, it's important to consider the severity of the potential outcome and how likely it is to occur. This will help you determine which hazards should be addressed first. It's also a good idea to implement interim control measures until more permanent solutions can be put in place.
It's also a good idea to consult with workers about safety issues that may arise in the course of their work. This will help you avoid common mistakes that can lead to injuries and lost production. In addition, you should make sure that your health and safety program is designed in a way that all workers can participate, regardless of their level of seniority or responsibility.
Identifying the risk
Identifying the risk is a crucial step in mitigating it. It involves evaluating whether or not the risks can be avoided or if they're unavoidable. This step also involves determining the impact of these risks on the organization. This information can be used to improve safety measures and increase worker productivity.
During the course, learners will learn about the rights and responsibilities of workers and supervisors. They will also learn about the legal implications of accidents and injuries. They will be introduced to the RIDDOR reporting process and how to record accidents and injuries.
The course also explains how to reduce the chance of manual handling injuries, which are common in many workplaces. This is important for anyone who needs to handle bulky or heavy items manually. The training course is delivered at a fast tempo and can be completed in just 3 hours. It is also ideal for delegates who need to refresh their knowledge on health and safety.
Identifying the control measures
It is your responsibility as an employer to ensure that hazards are controlled so far as is reasonably practicable. This includes following legislation and seeking guidance from occupational health professionals (eg occupational hygienists, ergonomists or engineers).
Your team must identify control measures that will eliminate the risk or reduce it to an acceptable level. These may include equipment, substances or work practices. They can be simple or complex. For example, replacing a toxic chemical with a less hazardous one is a simple control measure, while designing and installing a new ventilation system is more complicated.
You must also establish a process for reviewing the effectiveness of your controls on an ongoing basis. This can be done through worker conversations, reviews/audits, investigations and workplace/worker health monitoring. This training helps staff understand their legal responsibilities in respect of Health and Safety. It enables staff to recognise and identify hazards in the workplace, explains the need for control measures to minimise risks and how they are implemented in different working situations.
Identifying the measures to be taken
Every job site has inherent dangers — whether it's heavy machinery or simply tripping over items in an office. Injuries can lead to costly lawsuits, which can damage a company's reputation. These non-monetary costs include decreased investor interest, more challenges in securing funding, and less community or government support.
To avoid these costs, it's important to understand how to identify hazards and control them. It is also important to make sure that workers know their rights and responsibilities. To achieve this, training should be provided in a format and literacy level that workers can understand. For example, training should cover the structure, plans, and procedures of a health and safety program. It should also include how to report injuries, illnesses, and incidents without fear of retaliation.
In addition to training, companies should provide regular health and safety updates. This will help reduce workplace accidents and prevent employees from developing musculoskeletal conditions. Moreover, it will ensure that the safety standards are upheld in the company.