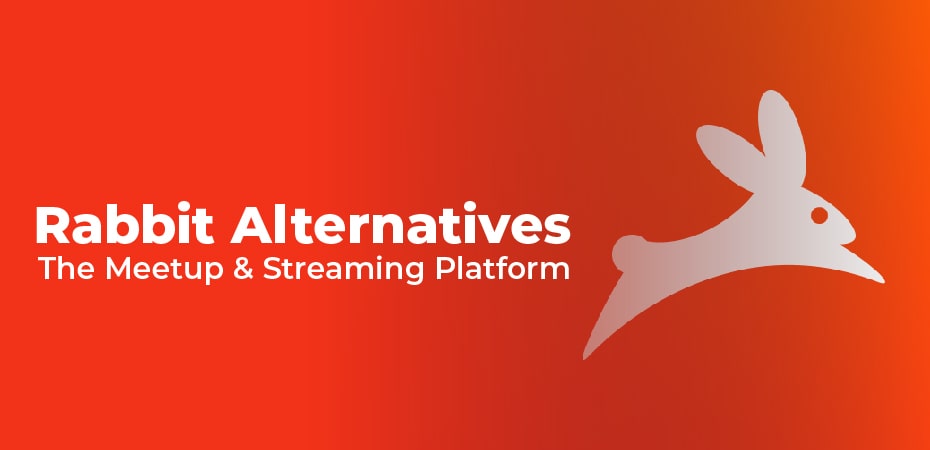 Tech Guide
Rabbit Alternatives – The Meetup & Streaming Platform
Here we have listed 5 alternatives to Rabbit and described them to make it easy for you to find the best one. Rabbit (aka Rabb.it TV) was a wonderful platform where friends could organize meetings and stream movies and videos together. They could be scattered around the world and yet watch the same shows.
In July of last year, Kast acquired Rabb.it with the rights to the software stack, intellectual property, and patents. Rabbit TV had stopped working in May, and nothing forced it to close. Investors simply pulled out. Originally, it was a web-based group chat application with video streaming capabilities. Rabb.it allowed users to share anything that could be played on web browsers like Chrome or Opera. It is now closed, but don't worry, there are many similar apps like Rabbit.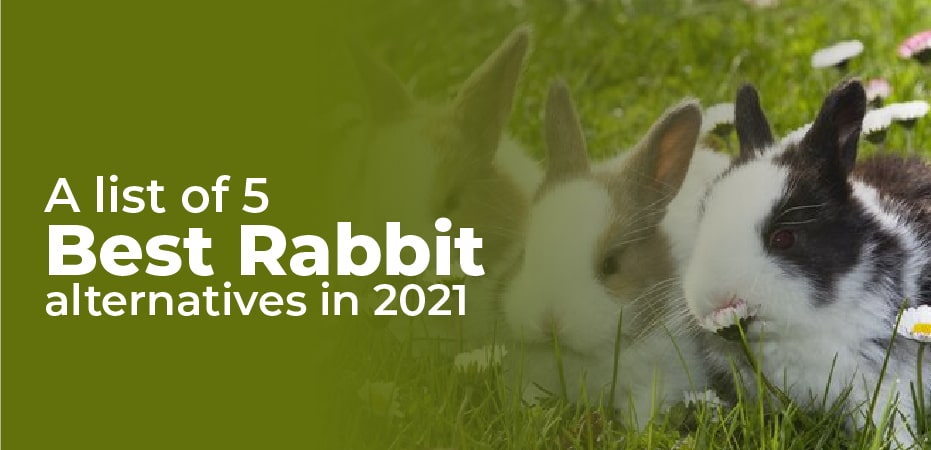 A list of5 best Rabbit alternatives in 2021:
Kosmi:
Kosmi is the best Rabbit alternative you can use in 2021 to hang out virtually with your friends for free (without any restrictions). It requires no installation or registration. You can easily create a webcam room in which you can communicate. If you have a browser tab or screen open, you can share what is happening there as well.
In addition to synced YouTube and local streaming services like Rabbit, Kosmi also functions as a Rabbit alternative. The NES and SNES emulator can be played with friends, or you can play Quake 3, Texas Holdom Poker, etc. With an online URL, you can invite anyone to join. You can even invite strangers!
Stream Party:
Are you looking for a clubhouse for video lovers? Stream Party is the best Rabb.it alternative in 2021. Your Stream Party can be initiated on-the-spot from an up-to-date video database of over 100.000 movies and episodes.
Public and private Stream Parties are available. Public Stream Parties are free of charge and can be attended by up to 50 enthusiasts. On the dashboard, the event is listed, and interested members can join in to share the experience-an excellent way to meet people in the same field. The community already has 50k global members, so you won't be alone for long.
If you prefer to keep it quiet, you can schedule your own private Stream Party, complete with video and audio chat for up to six people.
Basic membership is free and includes unlimited public Stream Party hours and some private Stream Party hours. Additional hours can be purchased at any time.
Meta Stream:
Meta stream is an excellent alternative to Rabbit for binge-watching with friends. Because of its proprietary technology, it provides an enhanced streaming experience with no latency to many people with its live synchronization playback. Apart from that, it offers on-screen chat, quick user management, and video queueing similar to apps like Rabbit.
TogetherTube:
TogetherTube also supports websites similar to Rabbit such as Dailymotion, YouTube, Soundcloud, and Vimeo. These platforms allow you to listen to music and watch videos in real-time. One of the best things about this alternative to Rabbit is that you can create private chat rooms or even a public one. Videos can be added to the playlist from any supporting platform.
Rave:
Rave is another web-based media platform that aims to be a social media center in addition to being an alternative to Rabb.it. With Rave, you can share music and videos that you are listening to or watching with your friends. Additionally, you can share it with your mobile device. Rave is one of the Rabbit alternatives that offers streaming services similar to Rabbit.
Among the services you can use to share videos are Google Drive, YouTube, Dropbox, Reddit, Vimeo, and Viki. Your Dropbox can also be used to share music and videos. It is compatible with almost all devices. Rave is compatible with Android and iOS devices.