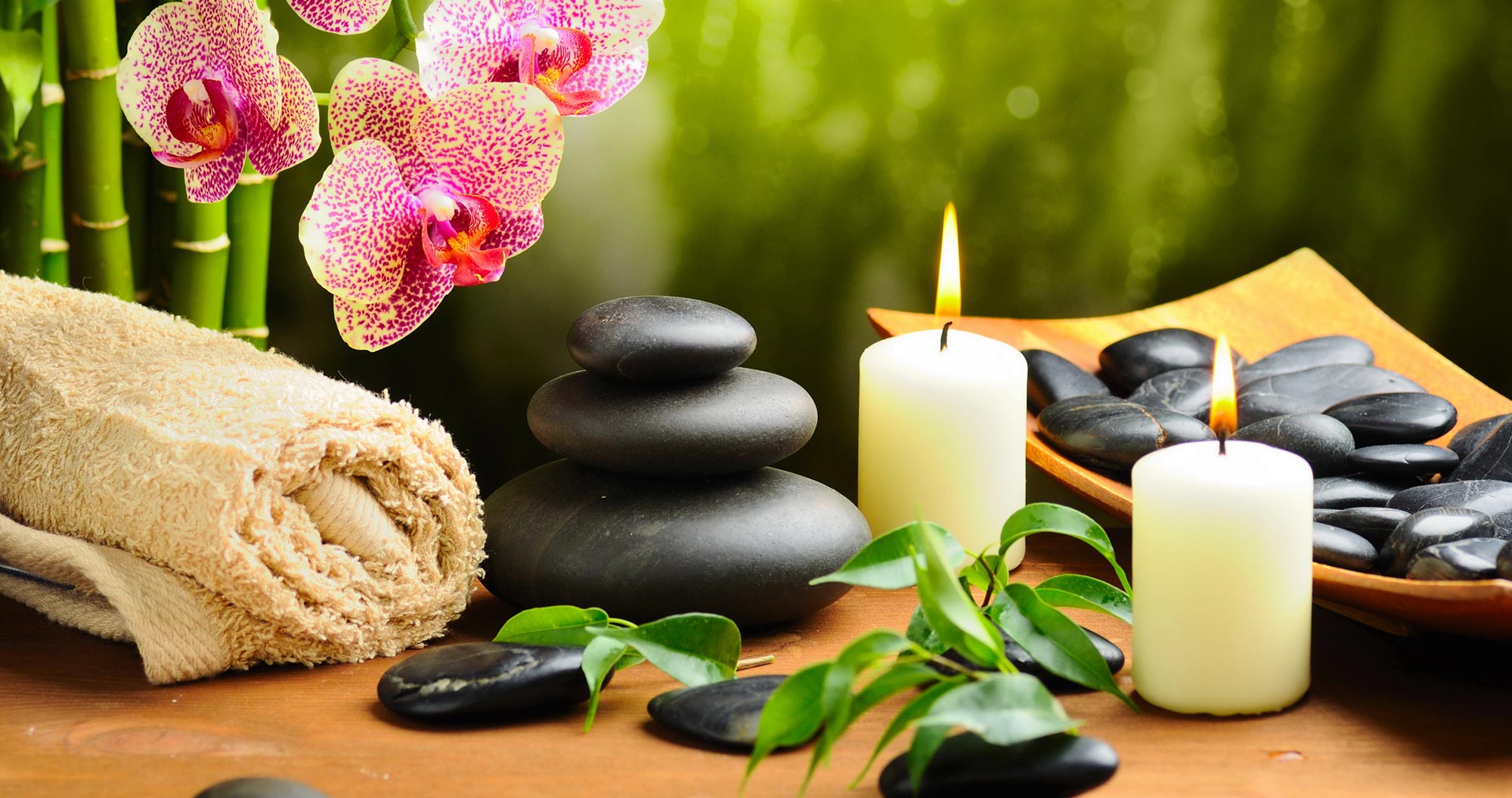 Spa and wellness center are a crucial part of the hotel industry and can bring in surprising economic remunerations. But in order to be competitive, you need properly structured and equipped facilities designed by experts in the field.
While a spa can help you relax, wellness studios are designed to enhance your mental health over time.
Freedom
In a spa, the aesthetic is chosen to promote relaxation and an atmosphere of recreation. In contrast, wellness centers are more clinical in nature and often require a certain level of licensing for the service providers they employ. This is because the main goal of a wellness center is typically to educate clients in topics related to self-care.
Wellness centers offer a range of services aimed at improving health and wellbeing over the long term. These may include naturopathic medicine, nutritional consultations and intravenous nutrient therapy. In addition, they may also provide health and wellbeing retreats to help people develop healthy lifestyle habits.
Unlike traditional spas, which are generally only available to hotel guests, wellness centers are designed to be more inclusive. This means that they can be opened to external visitors as well. This can make them a great option for businesses who want to attract people who may not have access to a traditional spa.
Wellness facilities can be designed to include a wet area where saunas, showers and relaxation rooms are located as well as a dry area where treatments, massages, yoga or any other activities that improve mental and physical wellness are carried out. They can also be built to include green spaces and sustainable facilities such as natural pools, which allow guests to bathe in the natural surroundings, and organic food options.
Relaxation
A spa is a great place to get pampered and relax. In fact, the word "spa" comes from a Latin phrase meaning "Sanus per Aquam," which means health through water. Many spas offer treatments that involve the use of thermal and marine waters to promote relaxation.
But a wellness center goes further than just relaxing. It also helps improve mental and physical performance over time. This is accomplished through a holistic approach to recovery, including medical diagnostics and prescription services. In addition, naturopathic doctors work with clients to improve both their mental and physical states.
Relaxation is vital for a healthy mind and body. It puts the brakes on your stress response, lowers your heart rate and blood pressure, and restores balance to your mind and body. But too often, relaxation takes the form of flopping on the couch and watching TV after a long day. While this may be soothing, it doesn't actually reduce stress.
Wellness centers are designed to activate your natural relaxation response, which reduces the negative effects of daily stress. They offer relaxation through a variety of practices, such as breathing exercises and meditation. They also provide a range of therapies that improve mental wellness, such as mindfulness and cognitive behavioral therapy. They also encourage regular exercise, which enhances both mental and physical performance over time.
A Fresh Start
New York City is renowned for its high-end shopping, acclaimed museums and world-class restaurants, but it also boasts world-class spas that provide a tranquil respite from the hustle and bustle. QC Spa, for example, offers a variety of treatments inspired by different cultures and traditions, from Japanese Shiatsu massage to innovative anti-aging facials.
The spa industry has taken a more holistic approach in recent years, combining traditional healing practices with modern wellness concepts to attract clients and help them improve their overall health and quality of life. However, many consumers are confused by the difference between the terms "Wellness" and "Spa." While a spa may offer wellness activities, it is still a business that provides water-based treatments and other professional services that focus on revitalizing the body and mind.
In contrast, wellness studios have a clear goal and aim to change behavior. While spas can provide an escape, they often don't help you improve your mental health over time. Wellness studios are specifically designed to offer the tools you need for a more stable, positive state of mind, including breathing exercises, yoga and meditation classes, ongoing naturopathic coaching and more. They also have a stronger emphasis on the environment, with curated spaces that are meant to soothe and heal. This allows them to be more effective than simply providing a relaxing escape.
Personalized Treatments
When you go to a medispa, you can receive personalized treatments that are tailored to your unique needs. This is a great way to get the results you want from your treatment. A good medispa will take the time to listen to you and understand what your goals are for your body. They will then work with you to create a plan of action that will help you achieve those goals.
Medical spas are a growing industry that is set to grow even more. In fact, according to a recent report, the global wellness economy is now a USD 4.2-trillion industry. Many people are combining pampering with the benefits of therapeutic and medical treatments to boost their health and well-being.
As a result, more and more people are choosing to visit med spas. The services offered at these spas range from skincare treatments to cosmetic injectables. These med spas are often able to provide their clients with the results that they need without having to leave their homes.
The therapists at a reputable med spa will also be able to provide you with the best possible customer service. They will take the time to listen to you and answer any questions that you may have about the procedure that you are receiving. They will also be able to tell you if the treatment that you are receiving will be covered by your insurance provider.