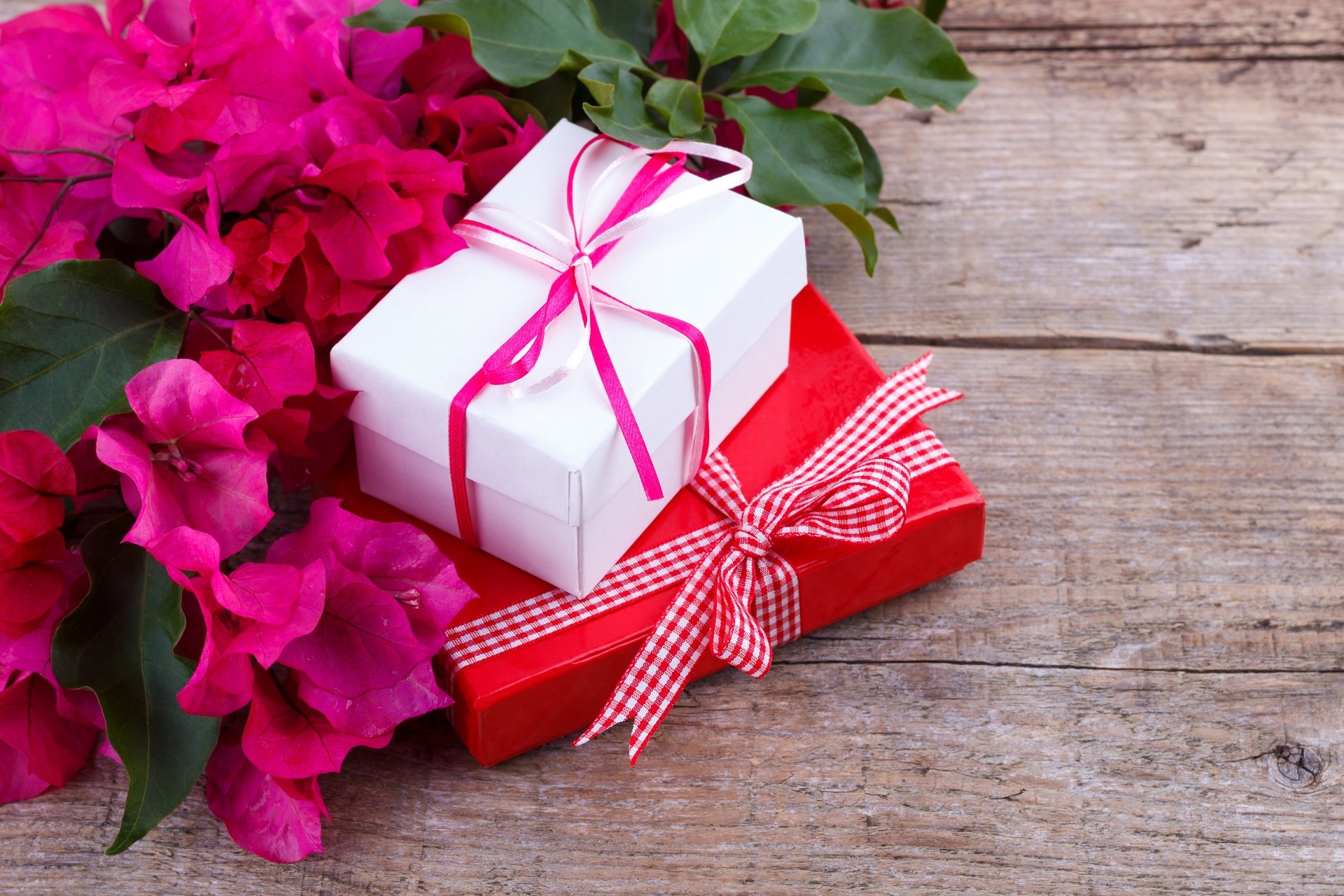 Order flowers online to send a special someone a surprise that will make their day. Whether you choose to buy flowers for a birthday, holiday or just because, it will show them how much you care!
Remember that flower shops use what's called a selection guide, not a catalog like Sears & Roebuck. A selection guide helps to communicate an idea, style and theme to the florists.
Budget
Flowers are an expensive gift, but they can make a big impact on someone special. If you're trying to stick to a budget, look for services that allow you to filter by price when shopping to see the less-expensive options first.
You can also save money by opting for a service that offers blooms in-season for a lower cost. Also, consider choosing bouquets that come in bud form instead of full-blown petals, as they'll last longer.
Another thing to keep in mind is that certain flowers (like orchids and hydrangeas) are best kept in cool temperatures, while others are safe to bring out in the heat. Check out the specific care instructions on each flower or plant before adding them to your home. Remember to use lukewarm water and add floral preservative or a tablespoon of sugar to help your flowers last longer. Plus, trim the stems on an angle to help them soak up water more effectively and remove any dead leaves at the bottom of the vase.
Flowers in Season
Whether you're planning a wedding or simply revamping your garden, it's important to understand which flowers are in season. Not only do seasonal blooms thrive in specific weather conditions, but many have historical or cultural ties to a particular time of year – think tulips and spring, or sunflowers and summer.
May is a great month for flowers, with show-stopping dahlias and carnations making an appearance alongside tulips, peonies and wallflowers. Lisianthus is also a beautiful option, which closely resembles a rose and comes in a variety of spring-inspired colors.
While winter is notorious for its lack of blooms, there are some holdovers – most notably poinsettia plants, which sell in the tens of millions every Christmas as gifts and decorations. Other options include amaryllis, gardenias and camellias.
Delivery Options
Many online florists offer direct delivery, in which local florists fulfill and hand-deliver orders. These services typically require shoppers to pay additional service fees and local delivery charges, which are displayed in the price of each product. Other companies operate as order brokers, displaying arrangement and bouquet product images but then transferring the purchase to affiliated florists for fulfillment and delivery. These companies generally charge less than traditional online florists, but may not provide the same customer service experience.
1-800-Flowers, owned by FTD, offers a wide selection of flower arrangements and gift options including vases, plants, cookies, balloons and teddy bears. Its website allows you to search by recipient zip code and preferred delivery date to narrow your choices, making it easy to find the perfect bouquet. Similarly, UrbanStems displays a small but carefully curated selection of flower and gift options, including paper wrapping, four different vase styles and a variety of extras like chocolate bars or a bamboo-scented candle.
Customer Service
Flowers are often given as gifts, so it's important that they arrive in good condition. If flowers don't look as attractive as pictured or quickly wither or droop, it can be disappointing for the recipient.
Provide helpful customer service: Respond to customers' questions and concerns promptly. This can help build trust and brand loyalty.
Establish A Robust Logistics System: For your business to thrive, it's essential to have a robust logistics system that can manage flower sourcing, inventory management and timely deliveries. This will ensure customer satisfaction and the success of your business.
Establish partnerships with local florists to ensure a wide range of floral options and reliable sources of supply. Communicate with your florists regularly to discuss sales trends, customer preferences and any upcoming promotions or events that may require additional floral supplies. Also, rely on technology solutions like OptimoRoute to efficiently update routes at the last minute and maintain delivery deadlines. Keeping track of these details will save your team time and effort, as well as boost your customers' confidence in the quality of your service.