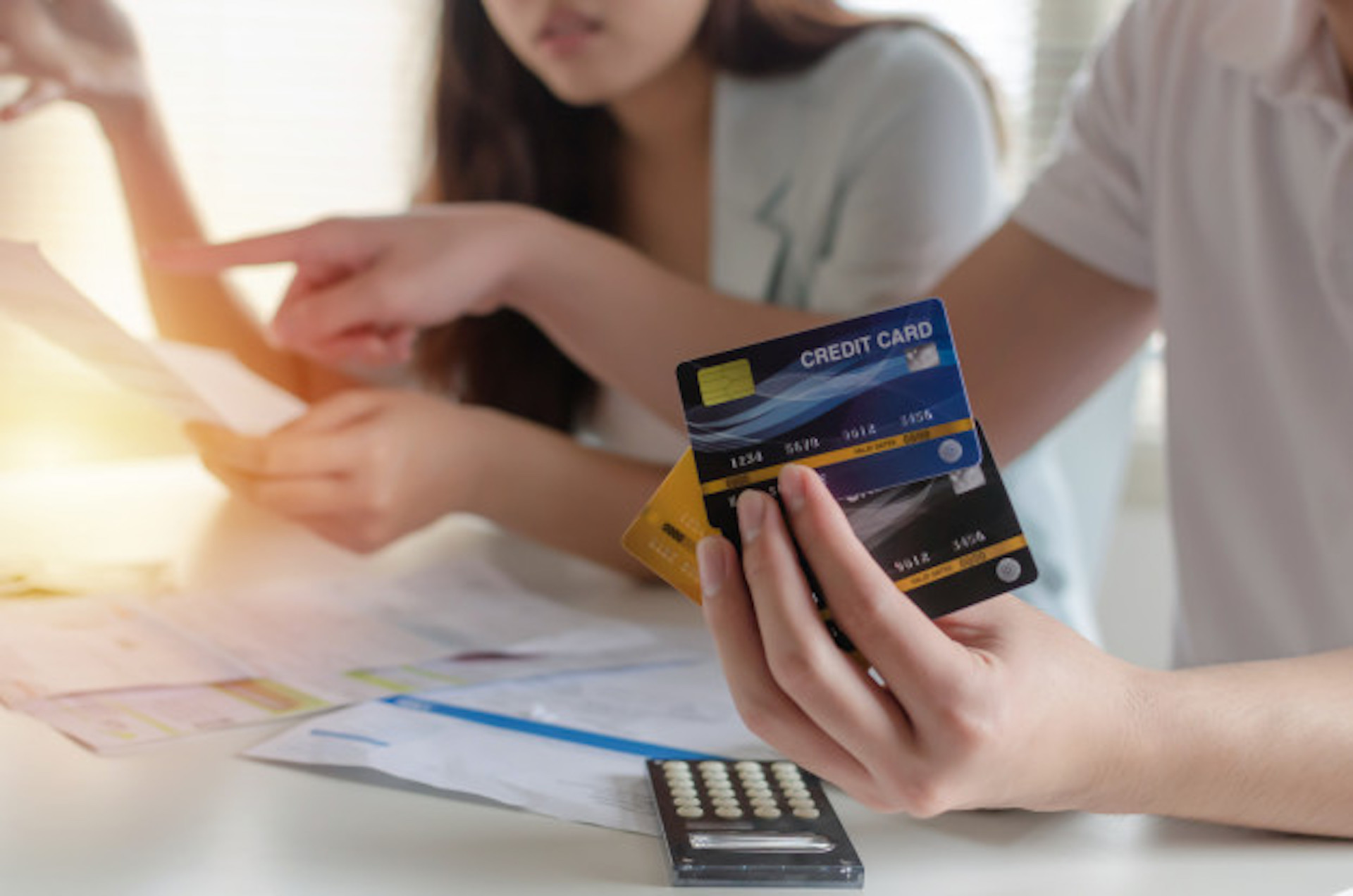 Business
How to Find a Good Credit Repair Website
Credit repair companies offer to remove inaccuracies from your credit report for a fee. Errors are fairly common and can be costly if not corrected.
There are many factors to consider when choosing a credit repair company. Lexington Law, one of the oldest in the business, brings a legal edge to the process and navigates credit disputes adeptly.
Online Presence
Online presence is one of the most important aspects of any business. It is the total sum of marketing strategies that help a brand to be visible on different platforms and attract potential clients. It includes a website, social media accounts, and citations from other websites.
Local search engine optimization is an effective way to market credit repair website services. This involves optimizing your website to rank high in search engines, including Google and Bing. It also involves focusing on keywords that are related to the products and services you offer.
Many people are skeptical of credit repair companies, especially those that promise to remove negative information from their reports. However, not all credit repair companies are scams. Some, such as Sky Blue, have an A+ rating from the Better Business Bureau and receive positive consumer reviews. Others, such as The Credit People, offer a low startup fee and allow customers to cancel their subscriptions when they want.
Credibility
Many consumers are wary of credit repair services because they have a reputation for scams. These companies often charge upfront fees, make lofty promises, and pressure you into signing up before they do anything to improve your credit. They also typically do not explain your legal rights.
However, legitimate credit repair companies do have a good track record of helping people boost their scores. They work by obtaining copies of your credit reports and then reviewing them for errors. They then send letters to the credit bureaus to dispute inaccurate information, which usually results in your score rising. The company then provides you with a list of the items that were removed from your report.
Some credit repair companies charge a flat fee or monthly subscription, while others offer a "fee-per-deletion" model where clients only pay if an item is successfully removed from their reports. In addition, most credit repair services guarantee to refund their customers if they are dissatisfied with their service.
Ease of Use
Incorrect data on credit reports is a common problem that negatively impacts your credit score and hinders your financial mobility. It can even keep you from obtaining loans and other types of credit. Credit repair companies correct these errors on your report by disputing them with the credit bureaus.
Most people are wary of credit repair services because they have a reputation for being scams. Scammers prey on their victims' desperation and a need to solve credit issues. That's why it's important for you to create a website with high credibility and ease of use.
This template has a stylish design that's perfect for your credit repair company. Its thoughtful homepage will clearly explain how you can help your clients. It also includes a form for them to fill out so that they can easily contact you. It's designed with conversion and user experience in mind, which means it will get you more business. Plus, it's responsive and fully customizable.
Convenience
Credit repair companies help you remove inaccurate negative items from your credit reports. These errors can include missed payments, unauthorized accounts, and outdated information that hasn't been updated by your creditors or debt collectors.
However, it is important to know that credit repair services can't do anything that you can't do for yourself. You can improve your credit by reviewing and disputing errors on your reports, adopting responsible financial habits, and negotiating directly with creditors to settle or modify debts.
When evaluating a credit repair company, consider its reputation in the industry. Lexington Law, for instance, has an outstanding rating with the Better Business Bureau and is a leader in the industry. In addition, it offers a six-month money back guarantee to clients. Lastly, evaluate how much time you have to devote to disputing errors on your report and choose a service that fits your needs. Most credit repair services charge a monthly fee, though some charge on a per-item basis once all disputed items are removed from your report.