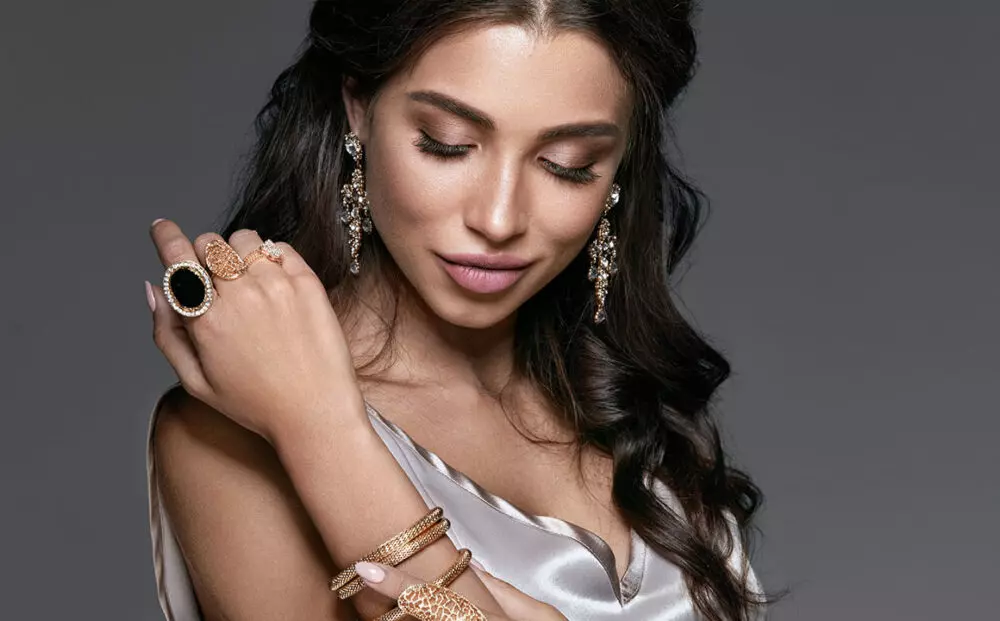 Business
how to choose great looking jewelry
Many items of clothing can be jazzed up with some funky looking jewelry.There are many choices, styles and materials that would work with different colors and styles of clothing. For example if you would want to purchase a necklace to wear with your plain black sweater. You could go with a necklace made of beads that come in a variety of shapes and colors. If that doesn't work you can find hanging pearls with colored stones.
You can also find different sized necklaces to go with your clothes needs. For example if you have a lower cut blouse maybe you would want a choker, or you may want a long necklace for a turtleneck.
Earrings are also another example of an accessory that adds a lot to the personality of your clothing. The choices are endless there are long earrings and short earrings. You may want to match your earring to a butterfly necklace you already or you may like to keep each looking different. It's very fun to choose from the different shapes. Some of the choices are square, diamond, circle, heart. Go with whatever you feel like. There are even earrings out there that have a holiday theme, such as the shape of a tree or Turkey.
Rings are another item that adds to your look. Rings could be small and simple or funky and attention grabbing. There are many rings out there that have intricate designs that look really elegant on a lady's finger. You can find rings that go with the color of your zodiac sign. It's a lot of fun sifting through the various rings whether online or in stores. There are rings with words on them as well. It is all about the look you're going for.
Brooches are great . You can use it to give over a message of something your affiliated with such as a Breast cancer awareness pin. Other fun shapes are flowers with encrusted sapphire. I have also seen pins in the shape of bees with diamond wings. Butterflies are also a nice choice with a variety of different colors. I know a lady who liked to wear different cats on her suits. One was made of diamonds, the other sterling silver, another had colorful stones.
Bracelets are another fun accessory to switch around with. The latest styles the women are wearing are the bangles. These could be stackable with a few on the hand to give the jingle sound and let everyone know you've come. Or some people like the single but thick bangle look. Some bracelets come with charms similar to the Tiffany bracelets.
Now that you know about Costume Jewelry go out and buy some fun stuff. With all the choices out there, you will wake up finding yourself excited to go to your closet and pick something to wear along with the right Jewelry to go with it.